Internal communication platform through smart devices
Single sign-on communication platform
With only one login, you can glance at the overview of different systems and link to them directly and quickly. It is suitable for disseminating internal message and announcement between different departments, in addition to internal standard procedure application such as leave application.
Just like one of our manufacturing clients, employees' adoption rate is comparatively high than old system deployment. It is because the users just need to remember one set of username and password to access to several platforms to acquire instant company news. Meanwhile, good user experienced app can boost up the communication transmission speed, efficiency and working productivity as well.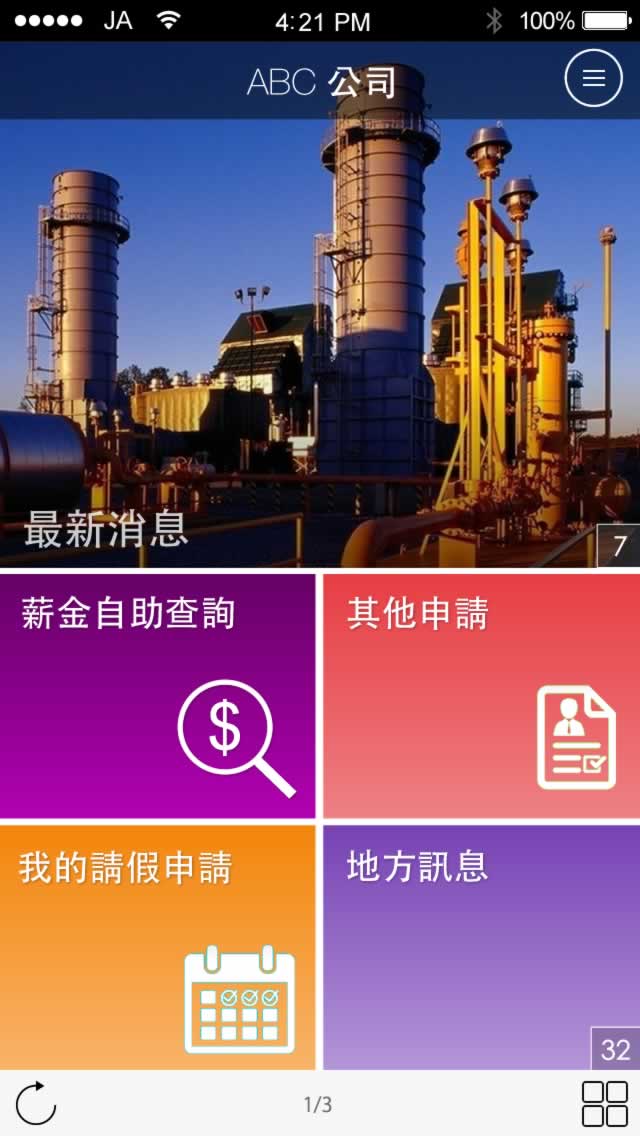 Subscribed Channel List
Under each user account, user can select which channel they would like to subscribe and install. And there is an article list shown in each channel. With user-friendly layout, they can scroll upwards, click and view desired news at their fingertips.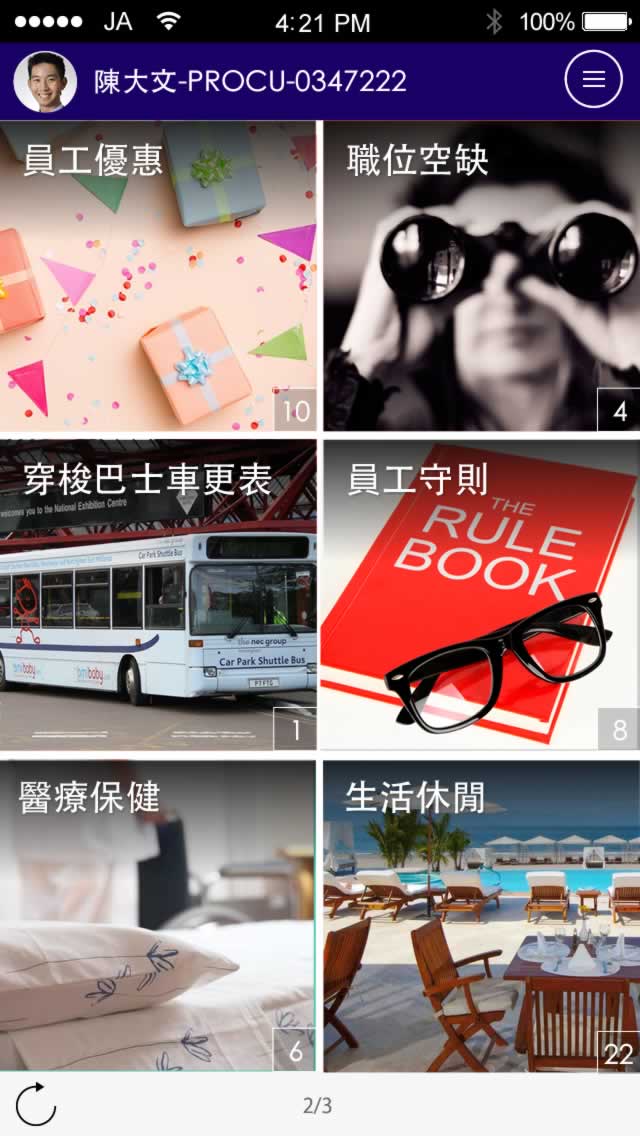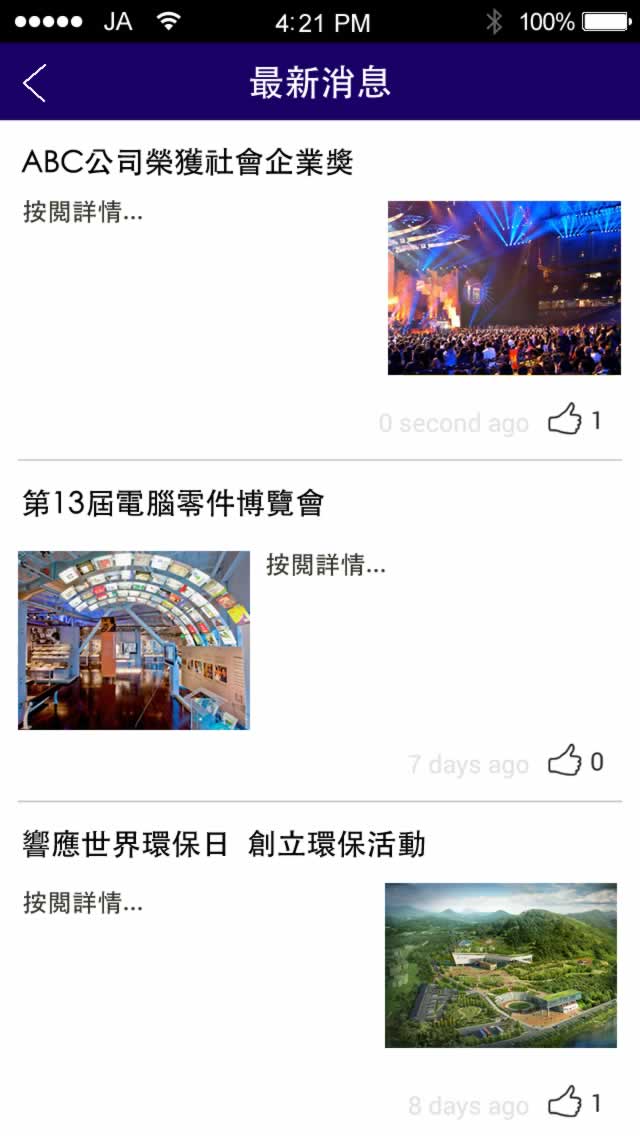 Single Searchable Platform
Under User Profile page, it shows a list of articles from subscribed channels. User can search information from different platform at once.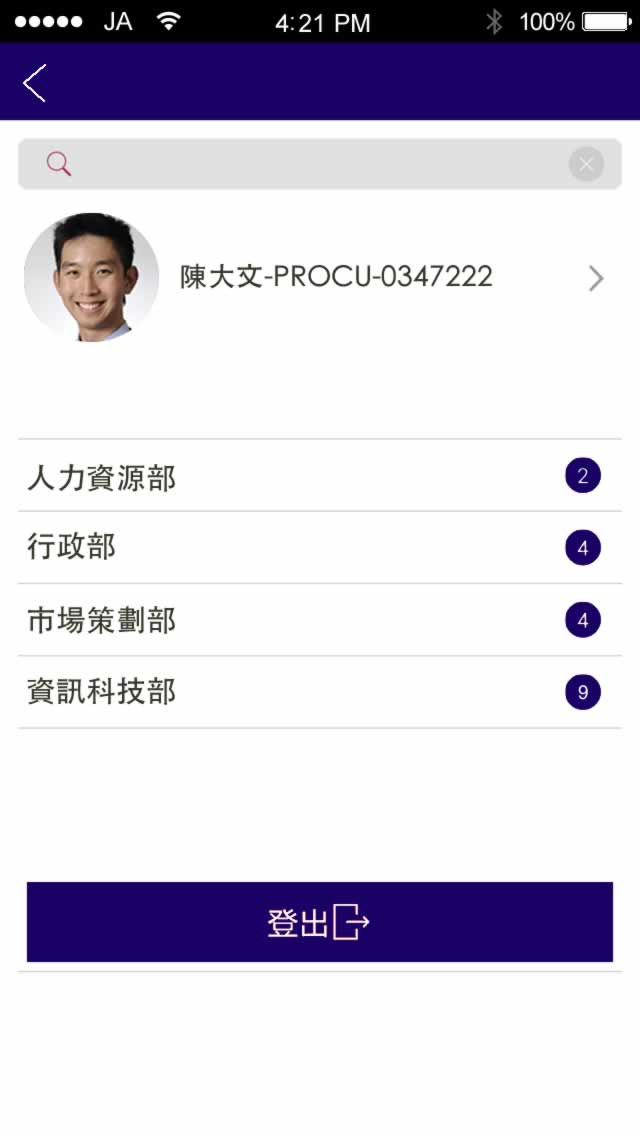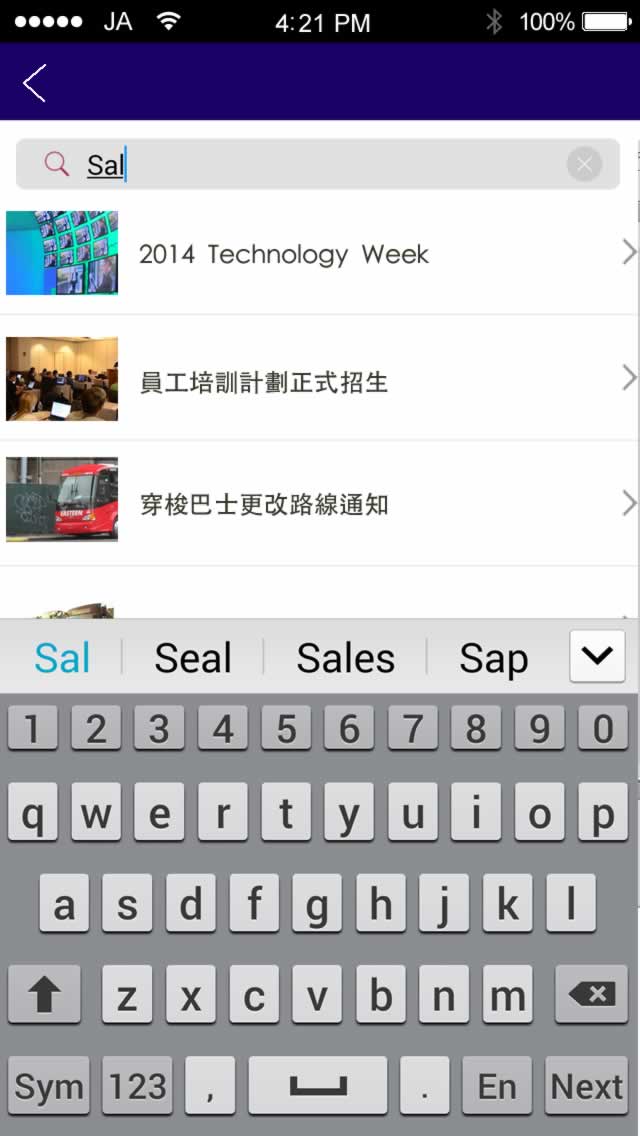 Like and Comment
On the article list, it shows the distribution of Likes among the articles in the subscribed channel. The number of Likes beside the symbol of thumb reveals how many people like it. And each user can express their interest on each article by going into each article to press or un-press thumb button. Moreover, they can leave comment underneath the article.